Hey guys!
Yes, I totally stole-er, I mean
borrowed
this idea from
Delicate Teeth and Bones.
But I just love these kinds of posts and this series is (or will be (hopefully)) very different from hers. These aren't just my favorite finds for the day or week or month. Nope, the items linked could have been in my favorites list for years. Yes.
Years.
I've been on Etsy since 2009, but made an account in 2011 because well. I like to follow the rules. I"m the person who haunts stores and loves items, but usually doesn't buy anything until I find something that I
really really
can't pass up. I'm also one of those bloggers/readers who loves reading other people's blogs, but won't comment on any posts because
um hello? There's another person reading what I just wrote and like, it's nerve racking to wait for their reply. Do I sound stupid? Did I spell that right? WHY AREN'T THEY RESPONDING TO MY STUPIDITY? Ahem.
Anyway, most of what I'm going to post will most likely have some kind of theme. Lately I've been trying to find high waisted shorts and summer like clothing/accessories to inspire myself into actually putting some thought into what I wear during the day. Although I don't really go out much, it's good to have ideas right? Right! So here ya go! Random stuff that I like!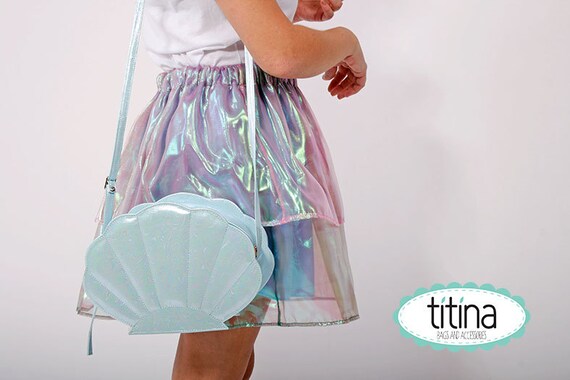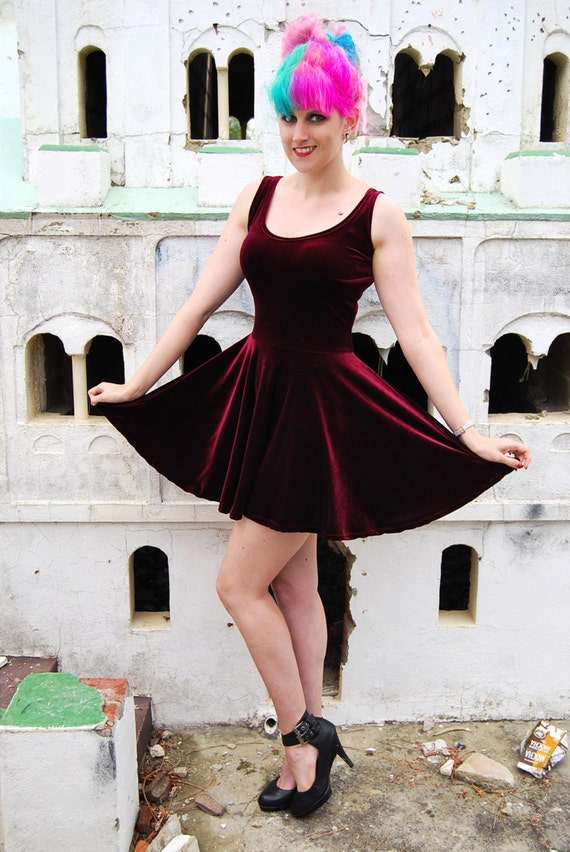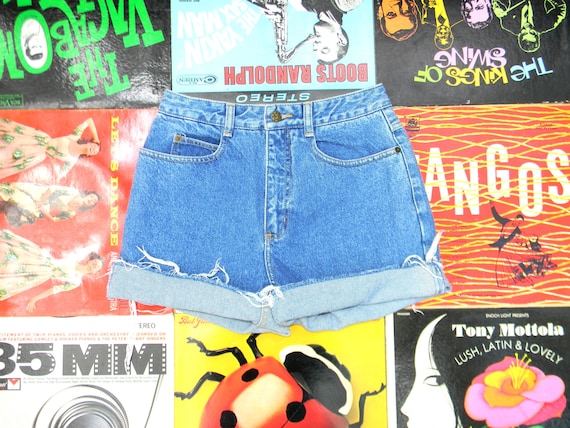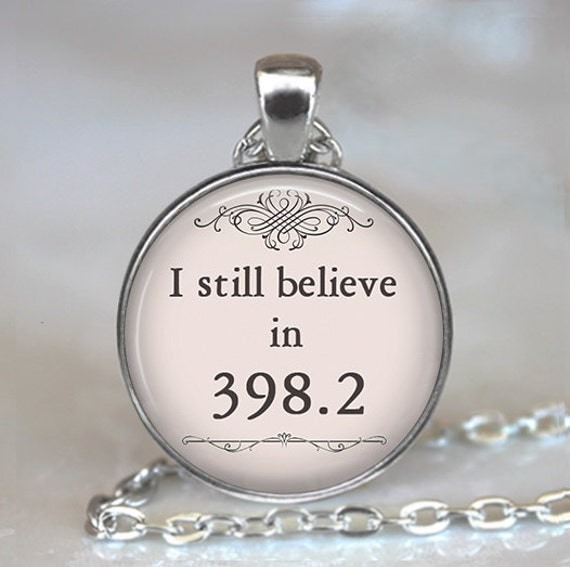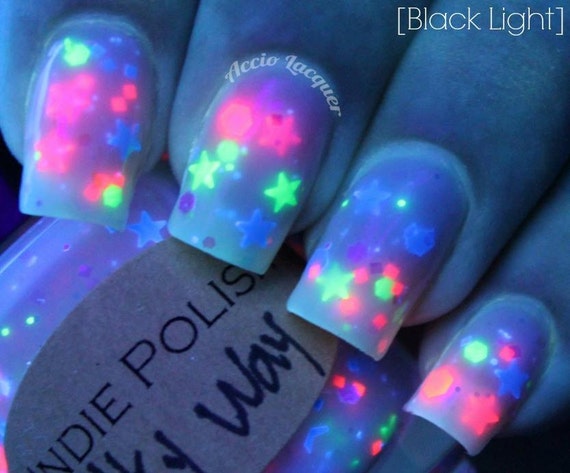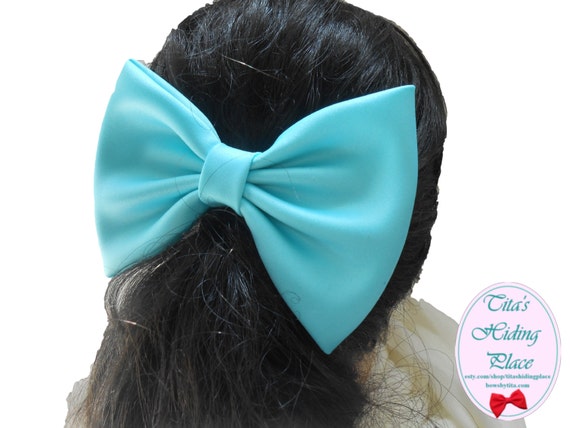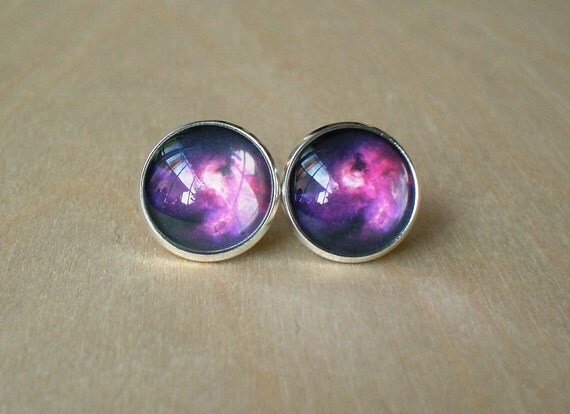 That's it for today! Thanks for reading!